About Us
The Computer Reuse Association at Cornell (formerly known as the Cornell Computer Reuse Association, or CCRA) is a Cornell student group whose mission is to donate computers and other computer-related technology to humanitarian organizations in the developing world, the local Ithaca community, and elsewhere.
We collect and refurbish computers, and then donate them to community centers, orphanages, schools, and other organizations.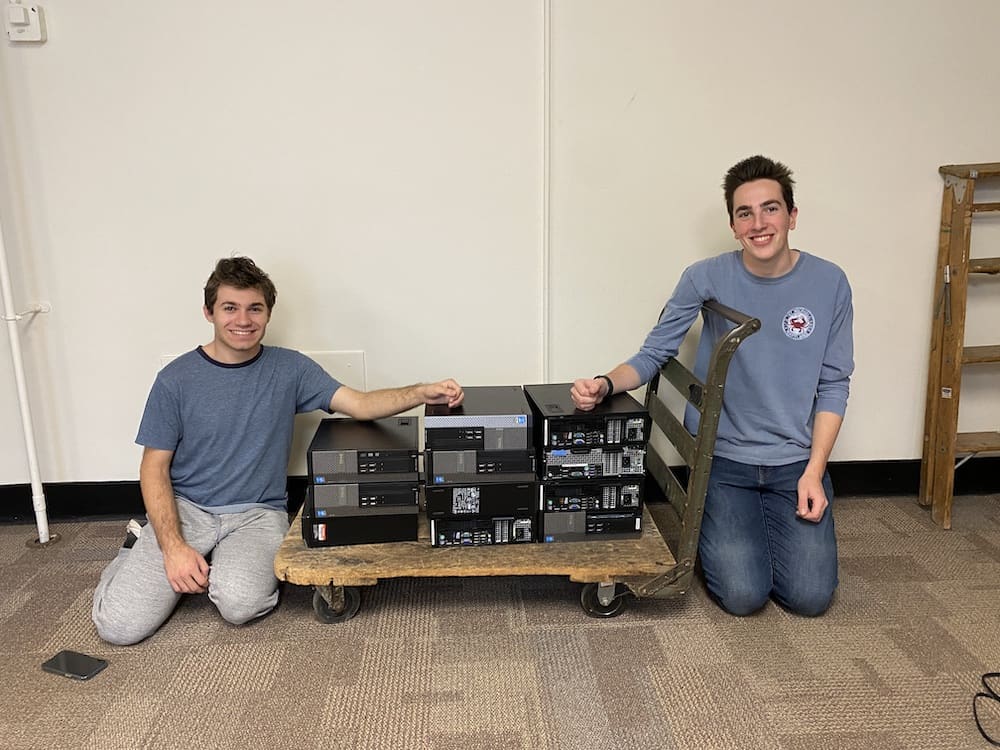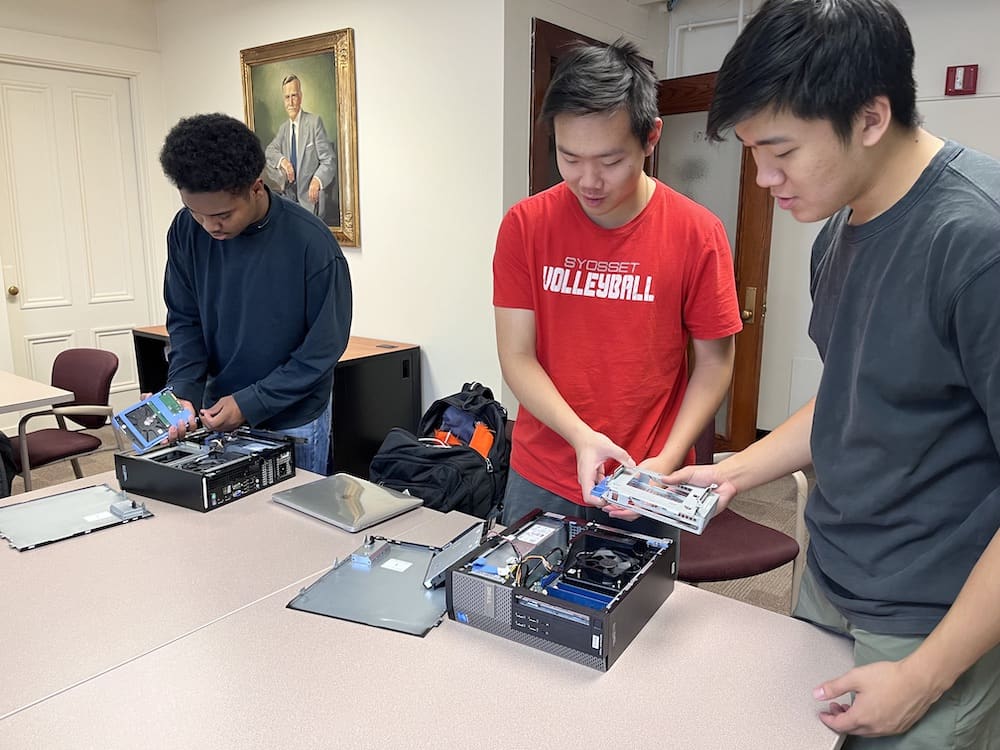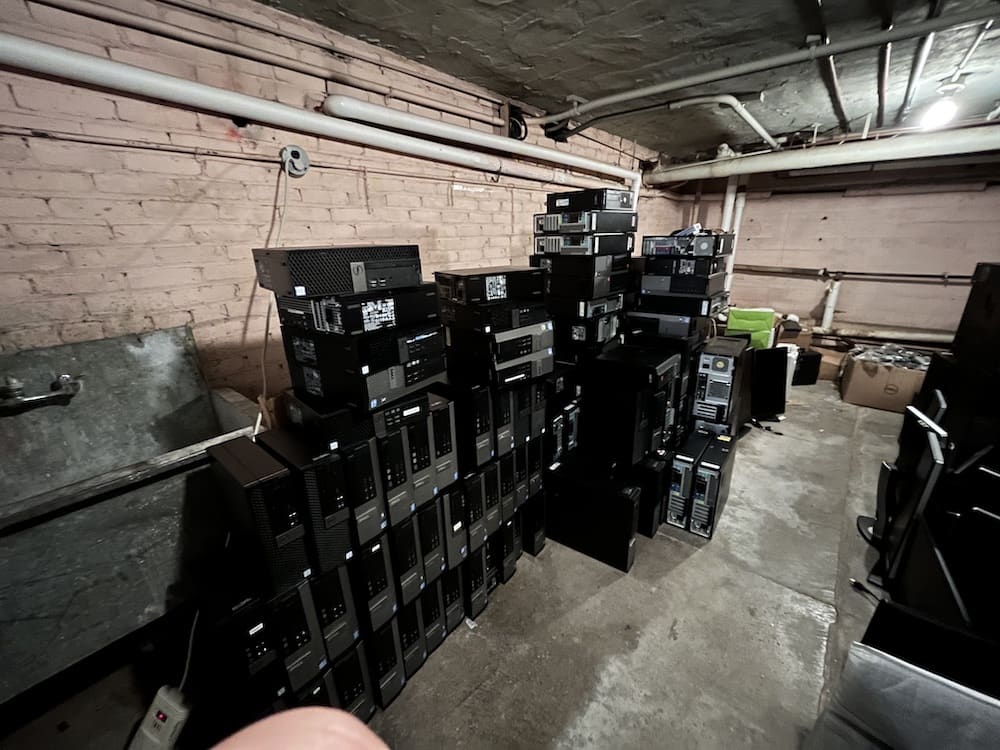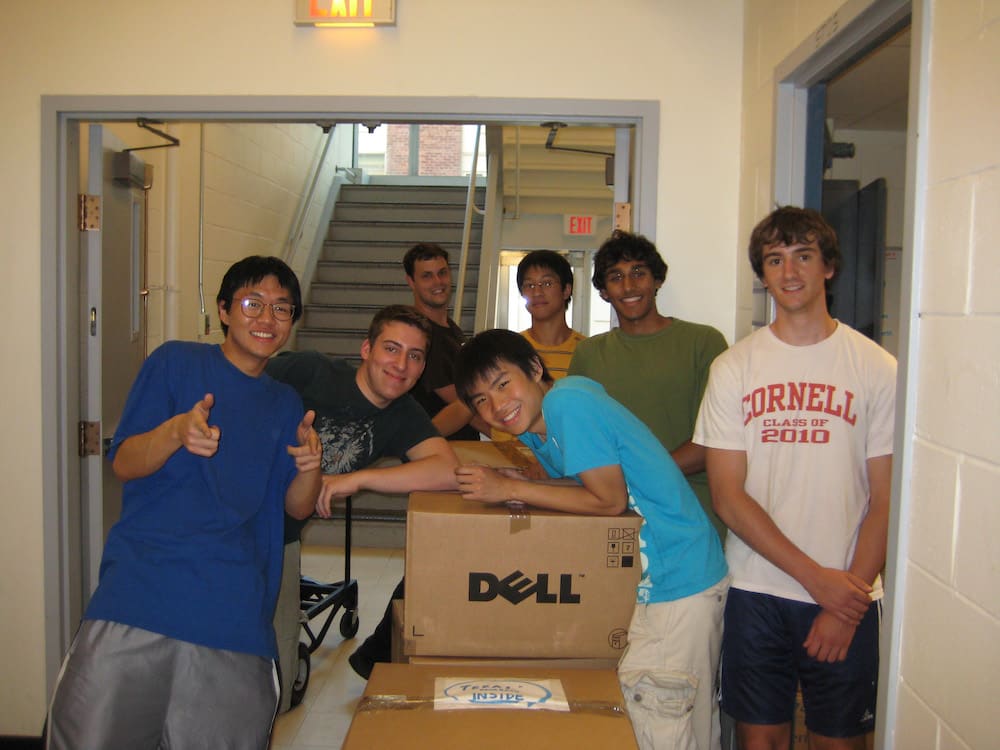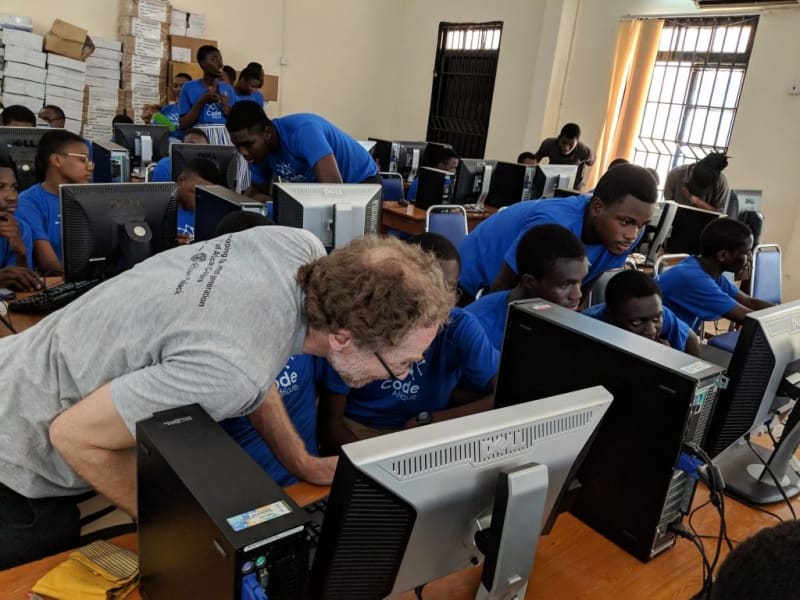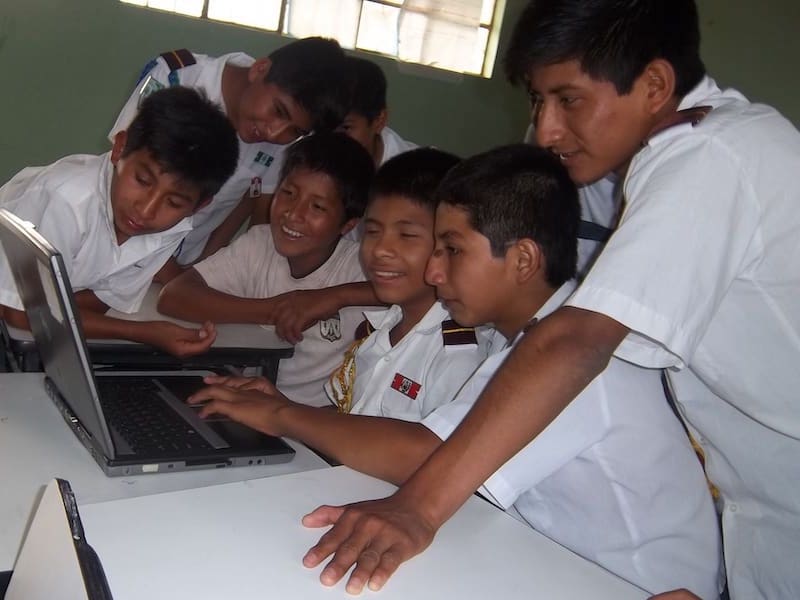 Since 2006, we have donated over 5,000 computers at no cost to outstanding organizations all over the world.